Qualified & Committed Veterinary Care

Welcoming Horses From Across Kitsap & Olympic Peninsulas

Sound Equine Veterinary Hospital is Western Puget Sound's only full-service equine hospital. We welcome new patients, from sport horses to backyard donkeys.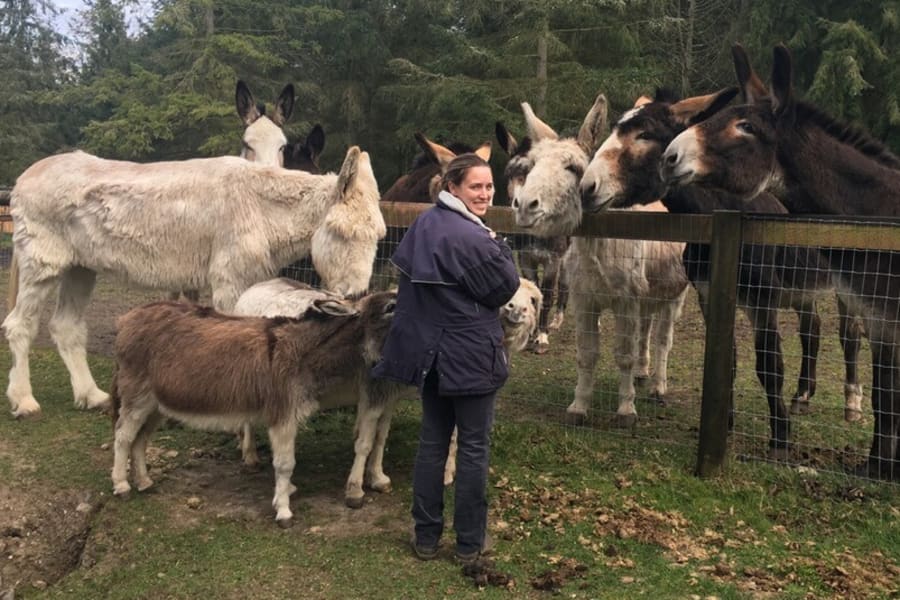 Welcome to Our Equine Hospital in Poulsbo
Sound Equine Veterinary Hospital is a full-service equine hospital that offers comprehensive medical services for horses from across the Kitsap and Olympic Peninsulas.
From preventive care and regenerative therapies to hospitalization and surgery, our broad and varied service offerings can meet all of your horse's health needs in one place.
We care for Poulsbo's horses and have developed a reputation over the years for quality, professional care with a compassionate touch.
Whether you are bringing your horse in to see us for the first time, or have been counting on our veterinary team for years, we will treat your horse as if it was our own.
Expansive Vet Care for Horses
Quality, Integrity, & Compassion
Sound Equine Veterinary Hospital offers comprehensive veterinary services at our full-service veterinary clinic in Poulsbo, WA for horses. From regular checkups and vaccinations to internal medicine and dental care, we've got all the services you need for your equine under one roof.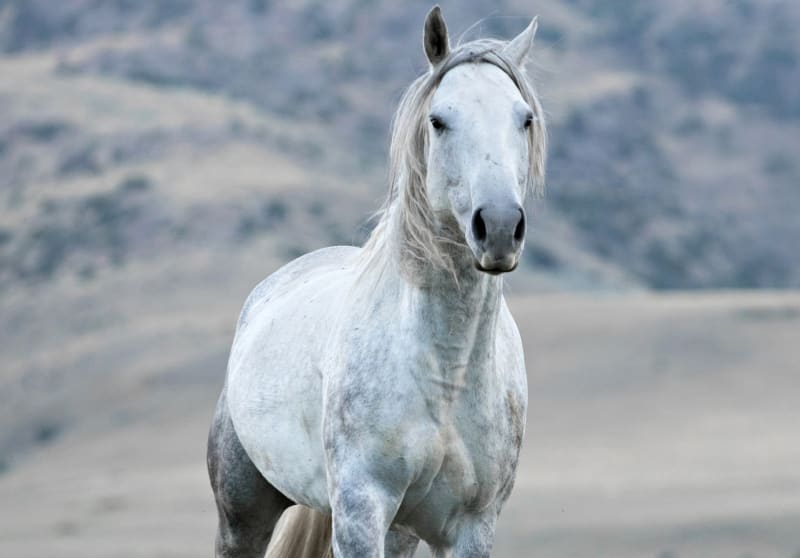 In addition to working with – and learning from – some of the best equine DVMs in the field, our internship and externship program is an excellent pathway to budding talent that we take great pride in.
Open for Your Convenience
Address & Hours
Sound Equine Veterinary Hospital proudly serves patients in our Poulsbo facility and across Kitsap County and the Olympic Peninsula.
Hours of Operation
24/7 Emergency Care
Monday:
 09:00 am - 05:00 pm
Tuesday:
 09:00 am - 05:00 pm
Wednesday:
 09:00 am - 05:00 pm
Thursday:
 09:00 am - 05:00 pm
Friday:
 09:00 am - 05:00 pm
Saturday:
Emergency Only
Sunday:
 Emergency Only
Location
5065 NE Lincoln Rd
Poulsbo
WA
98370
US
We'd Love To Hear From You.
Sound Equine Veterinary Hospital does accept new patients. Our tight-knit veterinary team works together and with our clients to achieve the best possible outcomes for the animals you love.