Equine Diagnostic Lab
We perform bloodwork, urinalysis, fecal egg counts, and more to make sure your equine partner is in good health. These tests also allow us to check for diseases and parasites before they become a problem for your whole herd.
At Sound Equine Veterinary Hospital, we understand how delicate your horse's internal system can be which is why we believe that laboratory testing is an important part of your horse's routine veterinary care.
These in-house testing capabilities are especially important in emergencies and managing critical patients.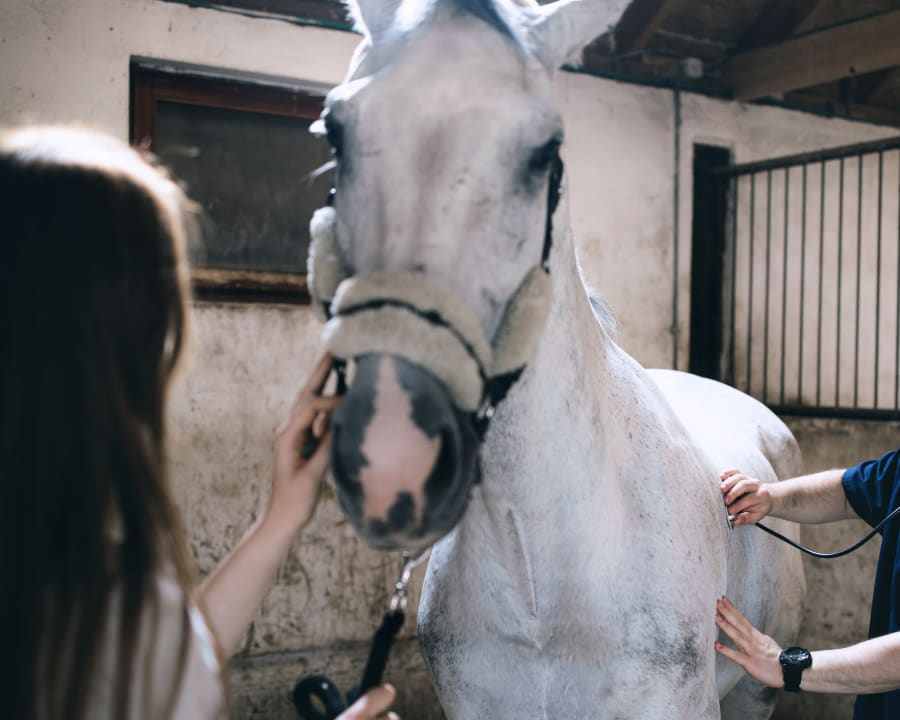 Portable Lab Equipment Available in the Field
Serum Amyloid A, Lactate, Glucose, Blood Gas, IgG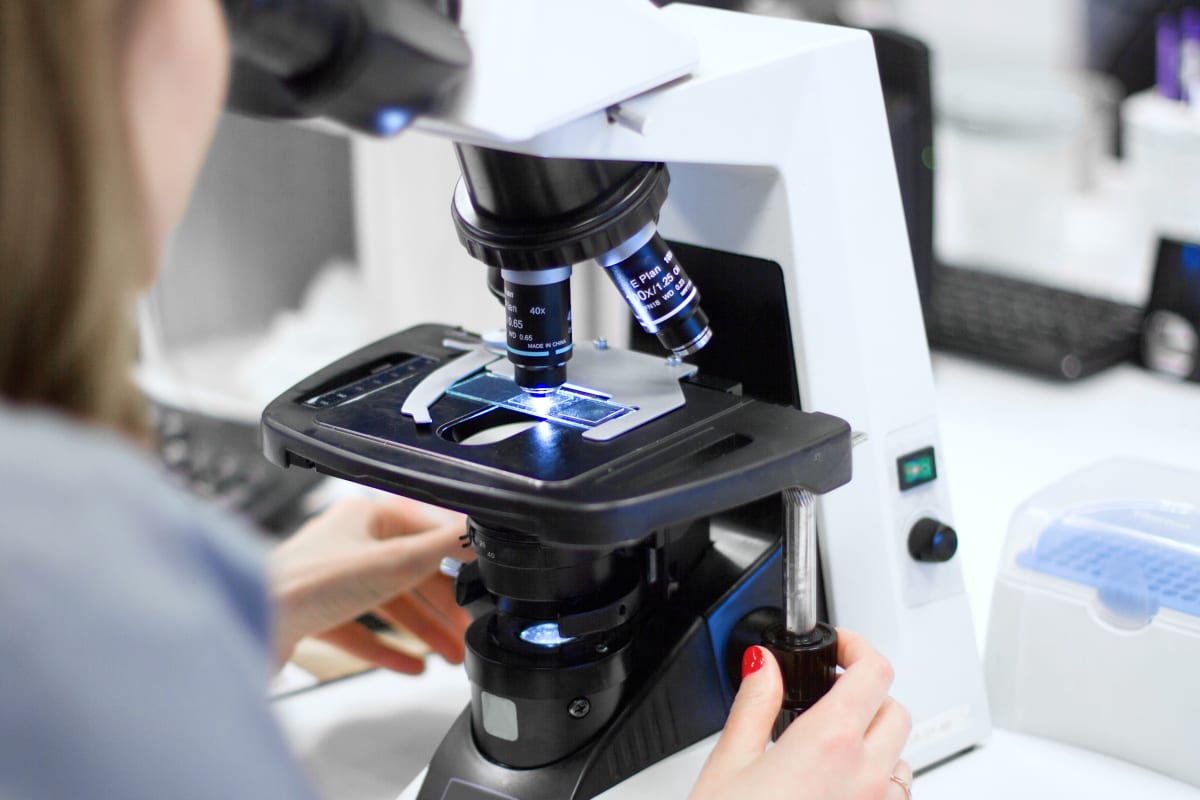 In-house Lab Tests
With our in-house veterinary diagnostics lab, we are pleased to offer advanced diagnostic testing to allow our vets to provide a diagnosis of your horse's medical issues.