Protection & Prevention
Combined with regular wellness exams, equine vaccinations, dental care and parasite prevention form the foundation of your horse's routine healthcare. 
Preventive care ensures that your horse lives a long and healthy life. Our team will collaborate with you to develop a preventive care plan tailored to your horse's specific needs, lifestyle, and potential risks.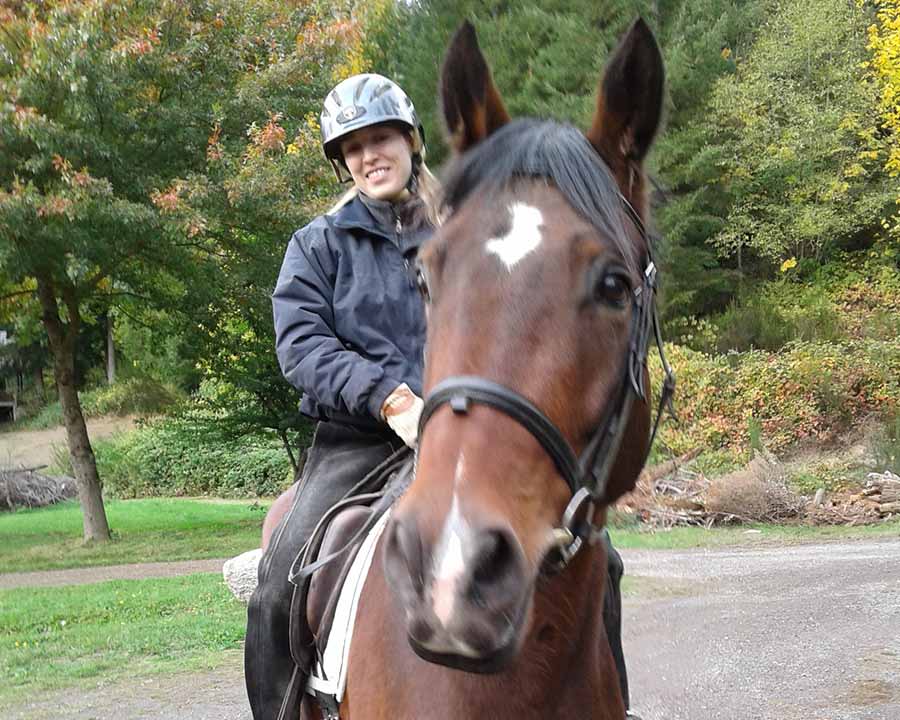 Types of Vaccinations For Horses
The following are the two different categories of equine vaccinations we provide.
Core Equine Vaccinations

The five core diseases that all have significant fatality rates in horses are:

Rabies
West Nile virus
Eastern and Western equine encephalomyelitis
Tetanus

According to the American Association of Equine Practitioners, all horses are susceptible to these potentially fatal diseases and should be vaccinated annually.

Risk-Based Equine Vaccinations

The following vaccinations are given if your horse's lifestyle may put them at risk:

Equine influenza virus
Herpesvirus 
Strangles
Potomac horse fever
Botulism
The Importance of Routine Exams
Vet checkups for horses are critical to helping your horse maintain good long-term physical health. 
Combined with regular vaccinations, parasite prevention, and proper nutrition, these routine examinations, including regular physical checkups, can help identify minor problems early in the course of a disease.