Providing Quality Horse Care
Our team is committed to ongoing education and continued development of our hospital facility. Providing state-of-the-art services and therapies is key to providing our patients with the best care possible.
We are committed to providing emergency services available to our clients 24/7, we are also happy to work with your primary vet or farrier to provide exceptional services, therapies, and emergency hospitalization. We strive to offer our referring doctors the highest standard of coordinated care possible, as well as timely communication and detailed discharge instructions.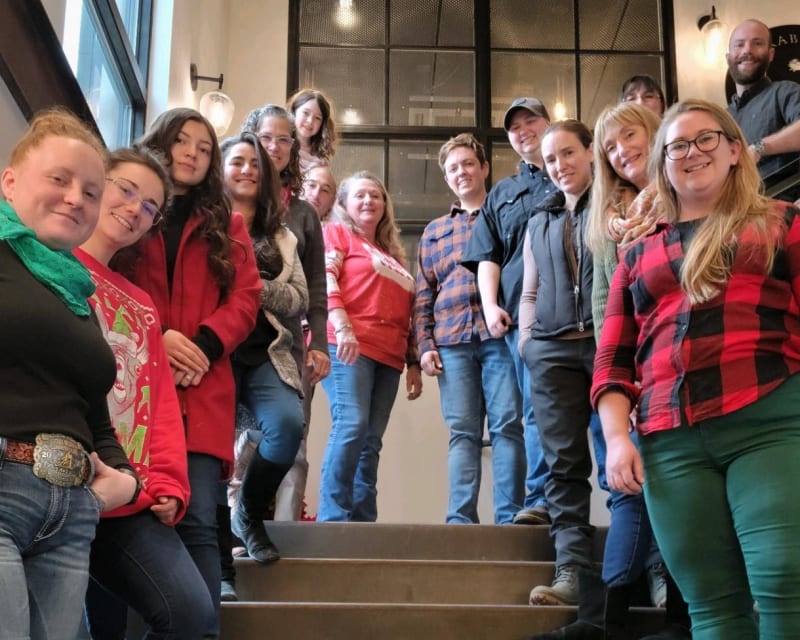 Our Mission
We aim to provide an exceptional healthcare experience not available anywhere else on this side of the water. We work very hard to keep our service fees competitive and to meet our goal of providing our clients with the highest quality care in the field and in our hospital.
Qualified & Committed Veterinarians
We are Western Puget Sound's only full-service equine hospital. Our doctors have made consistent efforts to improve and modernize the services offered to our clients.
Our practice includes Dr. Claire Smith, Dr. Beau Green, Dr. Charlie Fahy, Dr. Cori Youngblood DACVS, and Dr. Samantha Dzierzak. Dr. Mackenzie Adams DACVS and Dr. Lhea Mundell provide emergency relief, and our consulting veterinarians are Dr. Nieto and Dr. Helvey. We are focused on progressive equine medical care.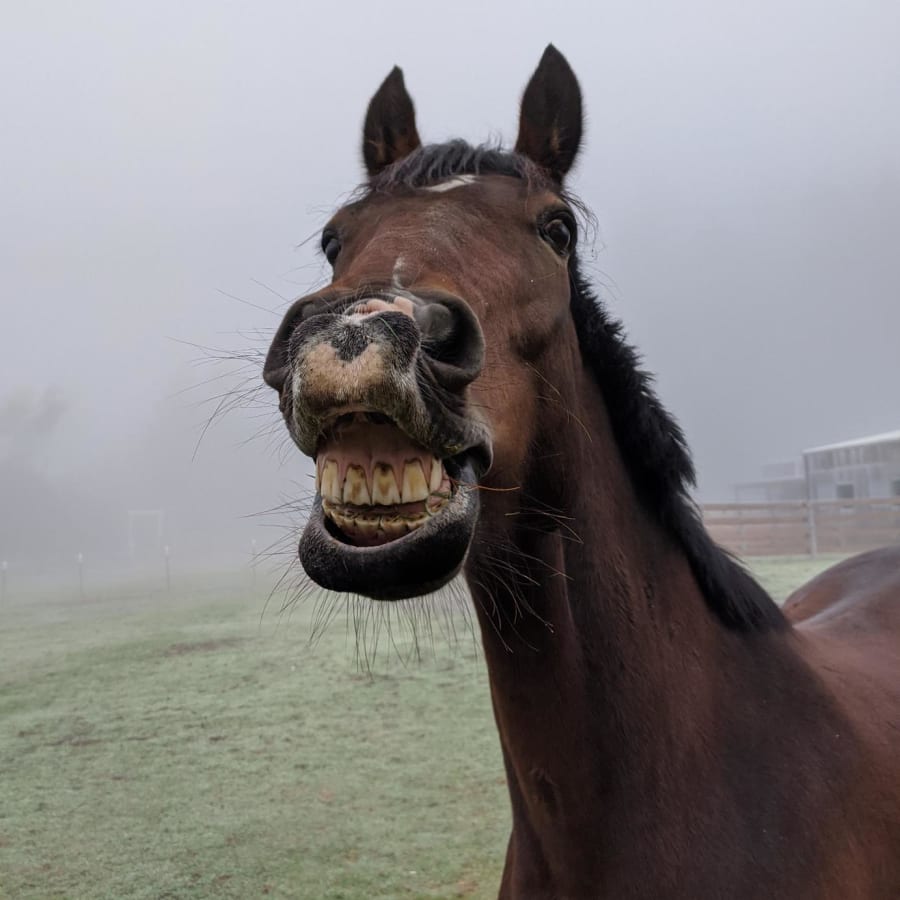 Hospital Features
Easy Access for Trailers
Intensive Care & Boarding Stall
Round Pen Arena
Lameness Strip
Wheelchair Accessible
Dedicated Equine Surgical Suite
Ambulatory Care for Horses
Nutritional Counselling
Appointment Reminders
Meet Our Team