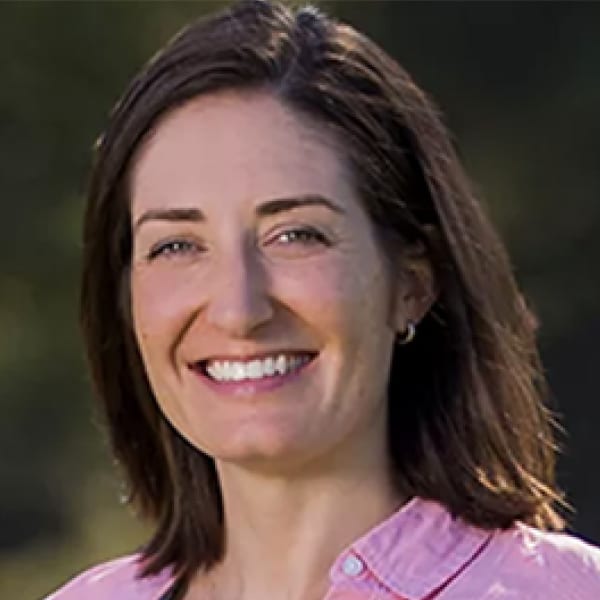 Dr. Mackenzie Adams
Mackenzie Adams was born and raised in Bainbridge Island, Washington. She obtained a BS in Biology with honors from Whitman College and then completed her veterinary degree at Colorado State University in 2011.
Following veterinary school, she went on to do an internship and residency in Large Animal Surgery and became a board-certified surgeon in 2018 (Diplomate, American College of Veterinary Surgery, Large Animal). She spent five years in the San Francisco Bay Area working with Steinbeck Country Equine Clinic as a field veterinarian and surgeon. She and her husband finally moved back home in 2021 to raise their two daughters and be closer to family.
Mackenzie loves all aspects of medicine but is most passionate about and experienced in surgery. Outside of work she enjoys doing anything outdoors including gardening and hiking.
Mackenzie is a mom to two young girls, two dogs, two cats, one Quarter Horse and one miniature horse.