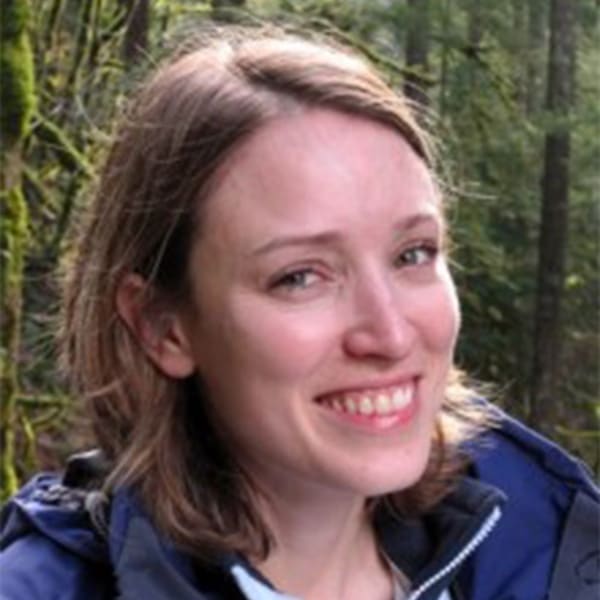 Dr. Claire Smith
After seriously considering making a career of riding, Dr. Smith started pre-veterinary course work in California and then enrolled in veterinary school at the University of Wisconsin. In addition to the regular curriculum, she completed nine externships at some of the top equine hospitals and practices in the country.
Following graduation, Dr. Smith accepted a surgical and medical internship at Oregon's Willamette Valley Equine Hospital where she gained additional experience in anesthesia, pain control, surgery, hospitalization of critically ill patients, neurologic cases, emergency and trauma medicine, neonatal foal care, imaging, and other areas of modern equine veterinary practice. She has been with Sound Equine since 2010.
Since being with SEVH, Dr. Smith has developed additional interest in podiatry, sports medicine, geriatrics, general dentistry and donkeys. Dr. Smith does not do reproductive work or work on non-equines.
Her husband, Brad Green, is an internal medicine doctor for small animals. His office is in Olympia, Washington. Between them they have two cats, two dogs, and two horses. They welcomed a daughter in December of 2015.