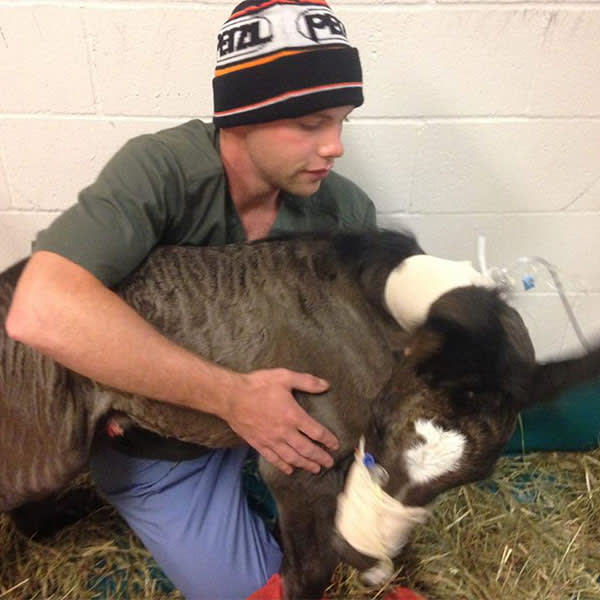 Dr. Beau Green
Dr. Beau Green holds a B.S. in cellular, molecular and developmental biology from the University of Washington and graduated from WSU College of Veterinary Medicine. Following veterinary school, Beau completed a year-long medicine and surgery internship at Bend Equine Medical Center. His veterinary interests include emergency care, dentistry, ophthalmology, and endocrine/metabolic disease.
Beau is the proud, loving owner of two kitties and a 19 year old Thoroughbred mare.
In his free time Beau is an avid mountain biker, climber, and sailor.