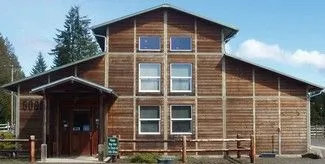 We offer the convenience of outpatient visits as well as hospitalization for intensive care, medical and surgical cases.
Both at the clinic and in the field (for our equine, alpaca, and goat patients), we provide tailored diagnostics and treatment suited to your goat's, alpaca's, and horse's needs to address and reduce health risks.
Sound Equine has fully equipped mobile veterinary units available for farm calls.